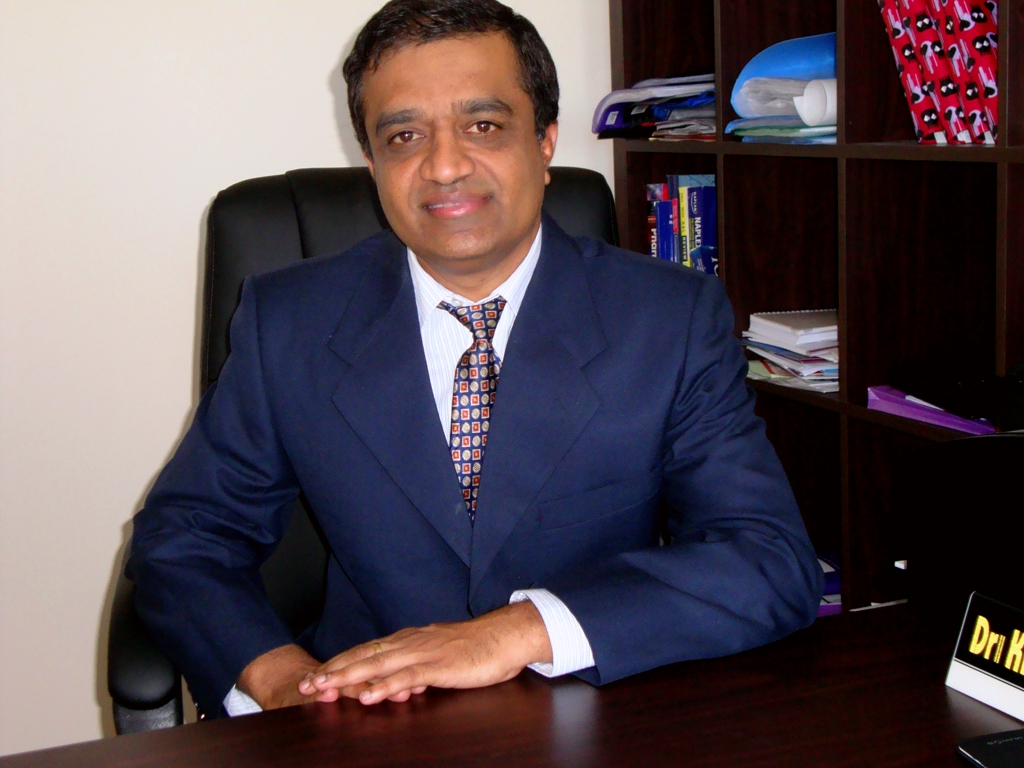 Dr. Kiran Puttappa is the current Managing Director of WAIKIKI GP SUPER CLINIC. He brings his 20 years of healthcare experience in various health sectors and specially trained in internal medicine and psychiatry. He is also Clinical lecturer at UWA, Ex Board member of RACGP (W.A) faculty and one of the senior Examiners to Royal Australasian college of General Practice.
He is been recently appointed as Panel member for AHPRA.
Our centre is fully computerised general practice with on site pathology and visiting Allied Health Professionals. We have dedicated consulting and state of the art treatment rooms. We provide a wide and varied range of medical services in a diverse multicultural area.